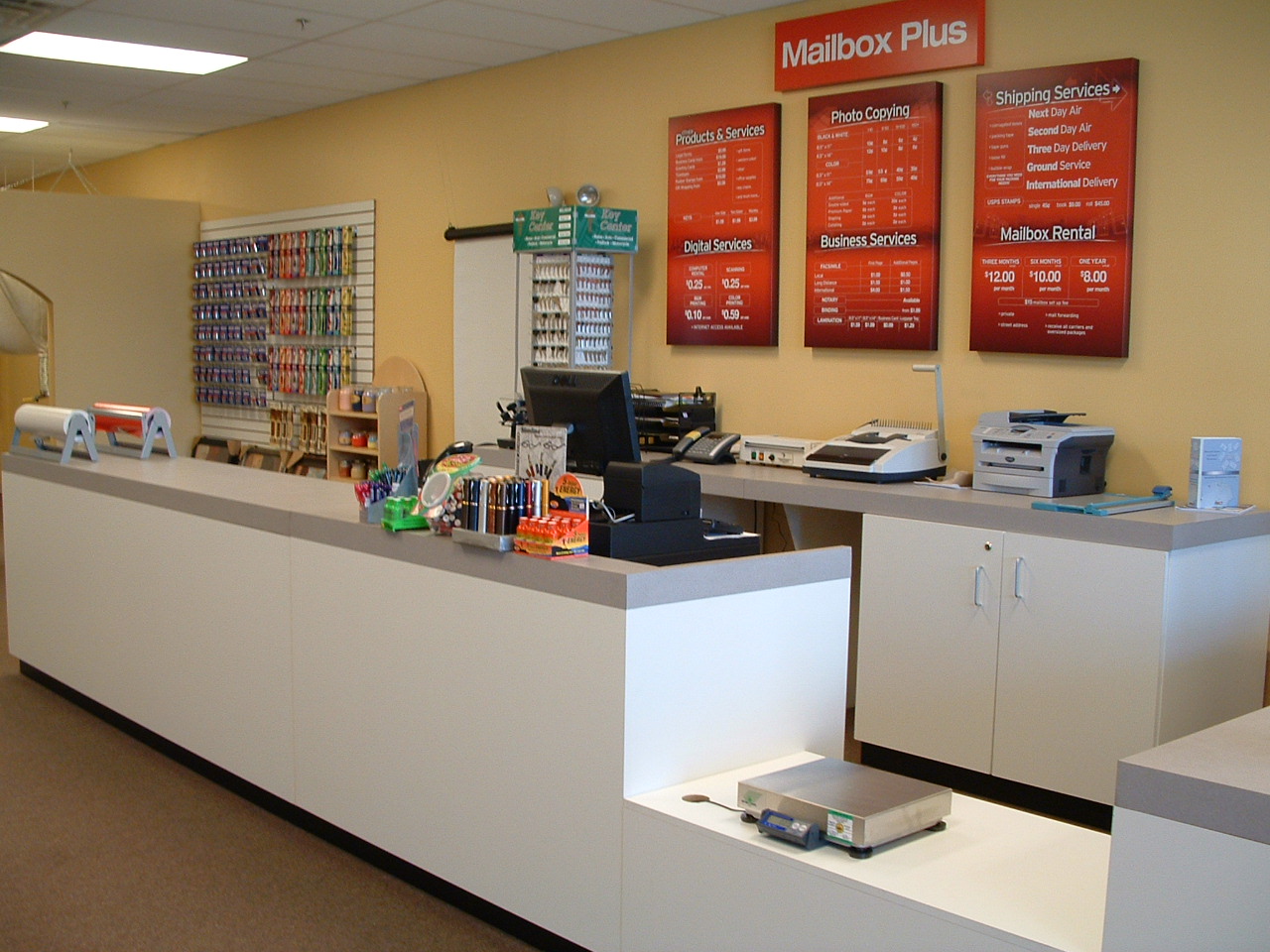 Shipping
No job is too big or small or unusual! Call to schedule a free estimate or pick-up. Mailbox Plus Essentials is a professional shipper and our shipping system enables you to easily compare carriers FedEx ®, UPS ®, and USPS services and rates to make the best choices for your shipments.
Packaging Services
At Mailbox Plus Essentials we can pack it for you. We will make sure your item is packed to meet industry standards using carrier approved materials. Rates vary depending on the item and materials – ask for a free quote.
Shipping / Packaging Supplies
Mailbox Plus Essentials offer an assortment of packaging materials and supplies including carton boxes, bubble wrap, and packing peanuts. All of the materials are of high quality and are offered in a variety of sizes to accommodate any packing job. In addition, you can look at some of our Shipping and Packaging Supplies online!